Criminal Defense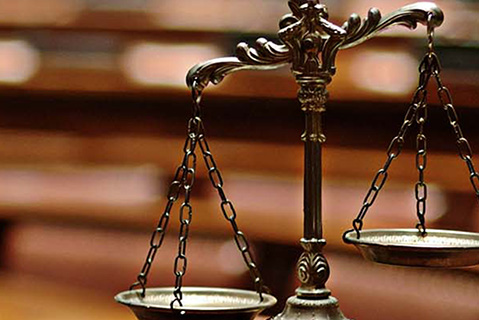 Attorney Robyn Rappaport Weiss has spent her entire career practicing law in South Florida. She brings 21 years of experience as a litigator to her clients. Ms. Weiss has had the unique experience of being a prosecutor in Palm Beach County, Florida, and has an in depth understanding of the procedures of the local Court System as well as the local State Attorney's Office. She has practiced criminal defense in South Florida for 17 years, during which time she has learned the local procedures, and most importantly, has developed a reputation among the local professionals as a diligent and zealous advocate for her clients.
Being arrested is usually the worst day of a person's life. The experience can be humiliating, expensive, and overwhelming. It is difficult to find someone to turn to who can immediately offer experience advice, information, and aggressive representation in order to obtain the best possible result. Many people find it challenging to find an attorney who has both the experience and confidence to handle a criminal case, and who can truly listen to you, understand your individual needs, and develop a legal strategy best suited to protect you, your livelihood, and your reputation.
Robyn Rappaport Weiss has the skills, experience, and character to assist you. Call today for a consultation.

Criminal Defense Matters
All Felony and Misdemeanor Offenses

All Traffic Crimes

Drug Possession

DUI

Traffic Accidents

Leaving the Scene of an Accident

Hit and Run

Battery

Assault

Domestic Battery

Domestic Violence

Retail Theft

Grand Theft

Drug Trafficking

Resisting an Officer

Juvenile Crimes

Aggravated Battery

Aggravated Assault

Fraud

Dealing in Stolen Property

False Verification of Ownership

Driving While License Suspended

Stalking

Aggravated Stalking

Lewd and Lascivious Molestation

Improper Exhibition

Indecent Exposure

Possession of Firearm

Carrying Concealed Weapon

Reckless Driving

Traffic Tickets

Speeding

Violation of Traffic Control Device

Stop Sign Violation

Red light cameras

Improper Turn

Careless Driving

Failure to Yield